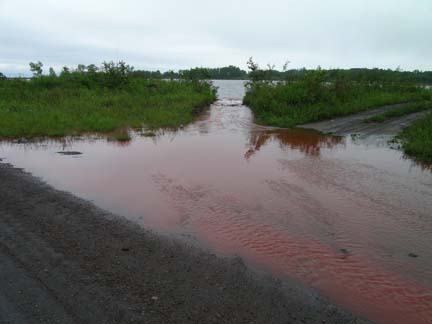 Educate yourself...become aware of what is going on around you.
If you live here or work on the Great Lakes you know and understand the value of
these lakes and the need to protect and preserve them.
Please read, please think critically about what you read, make your
own decisions and choices. Choose wisely, this is our future.
Great Lakes Water Quality Agreement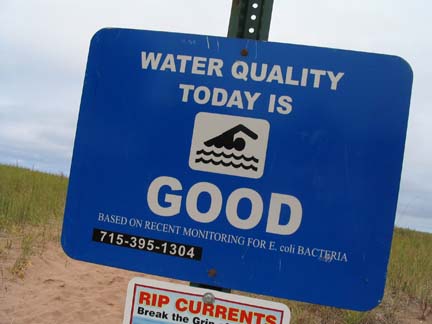 Even on Lake Superior, where many believe the water to be the cleanest,
water quality signs have gone up, while beaches close.
Great Lakes Regional Water Program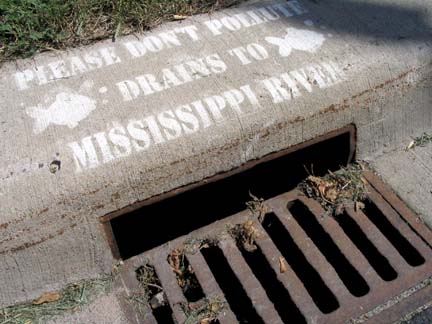 What you do in your lives, every day, can make a difference.
Find out what you can do in your community to help keep our lakes and
streams clean for generations to come.
Issues Protection Agency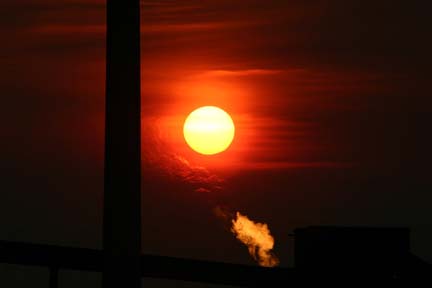 Emissions and air quality along the Great Lakes is not just an issue
in the United States, but in neighboring Canada as well.
Great Lakes Echo